View all Pokemon Flora Sky Trailer Videos before you decide to download and enjoy. There are 10 videos on this page.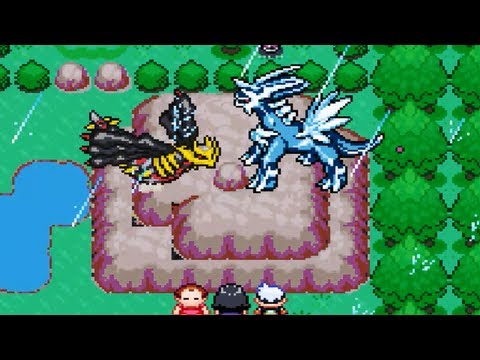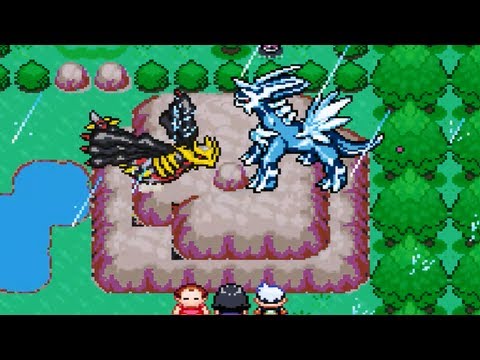 1. Introduce Pokemon Flora Sky Gameplay
2. Mining Minigame Video
3. Honey Tree Test
4. Safari Zone
5. Battle with Elite Four
The first E4, easy in the beginning and harder in the end
6. Rebattle with Trainer Sky
After Rayquaza event, if you see a little flashing pokeball symbol near his name in the Match Call, you can rematch him at his house. For some reasons, the entry of Sky in the Match Call will disappear.
If you have this problem, you can register him again by the statue on the Immortal Isle after Arceus Event.
7. Rayquza Encounter
8. Two video parts about National Dex
Sky doesn't show the location of wild Pokemons. You should find them by yourself.
9.1 All Trainer Rematch – Final Team Part 1 (1/2)
64 Trainers in Match Call + 4 Double Battles in the Hotasita Restaurant + Interviewer Gabby & Ty
9.2 All Trainer Rematch – Final Team Part 2 (2/2)
10. All Gym Leaders Rematch and the Final Team Battle
That's all. Thanks!!!